Finally, some finished projects! This is one of the pieces I wore in Yokohama but didn't photograph, so sorry I don't make an appearance in any pictures. Honestly, it's a bit hard to style it... it doesn't really mesh with my wardrobe but I'm still glad I made it. This is Deer & Doe's Datura blouse pattern.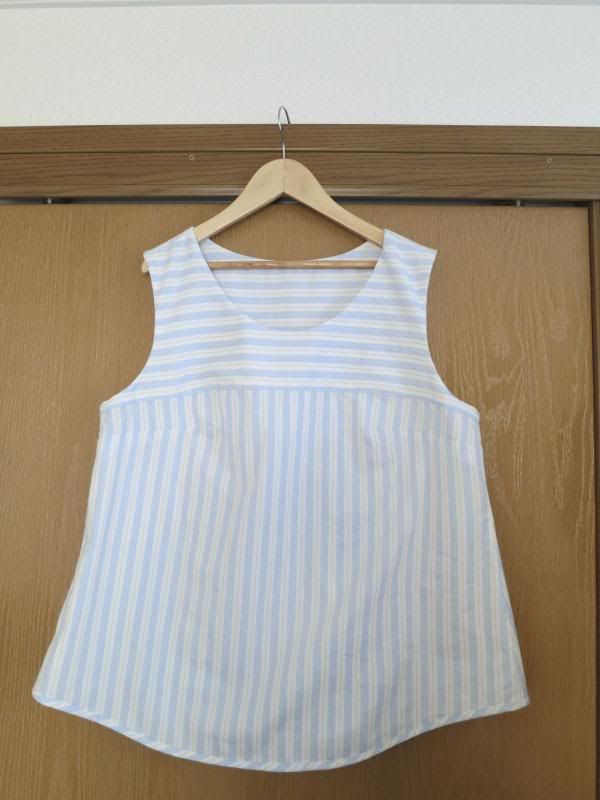 Front. This was my first time making my own bias tape to finish the bottom and love it! I'm pretty sure the pattern meant for the bias tape to be hidden with the seam inside the top, but I don't mind it adding a bit of trim interest to the bottom.
Back. The fabric was some cheap printed cotton I found intriguing and was going to stash.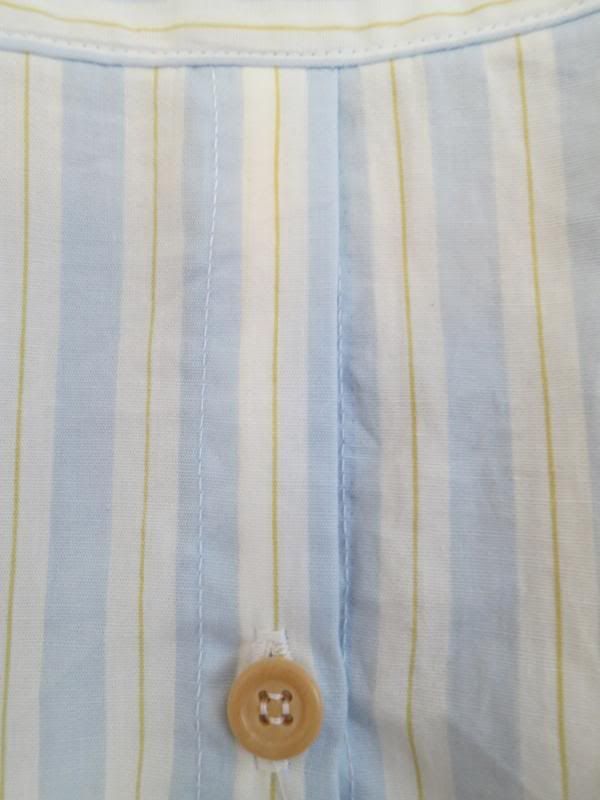 I sewed my buttons on weird. Oops.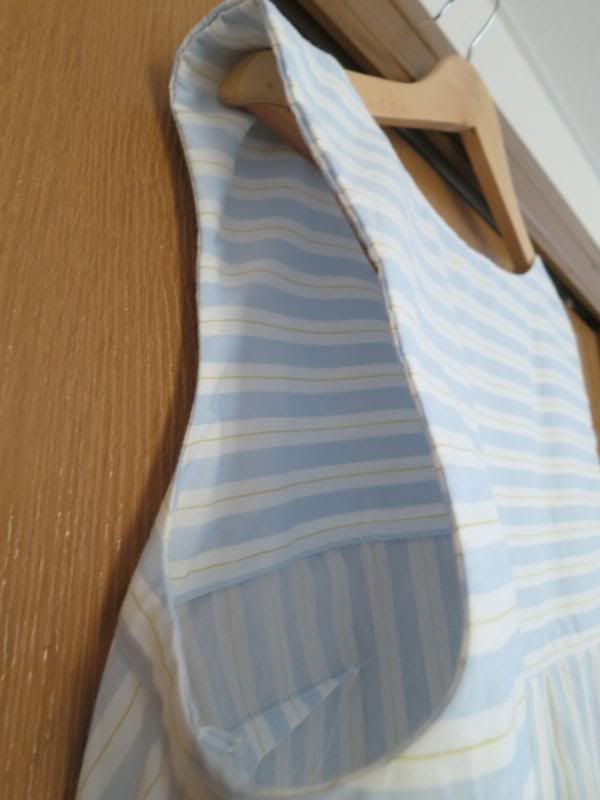 I love how clean it came together with the edges neatly encased in the double yoke.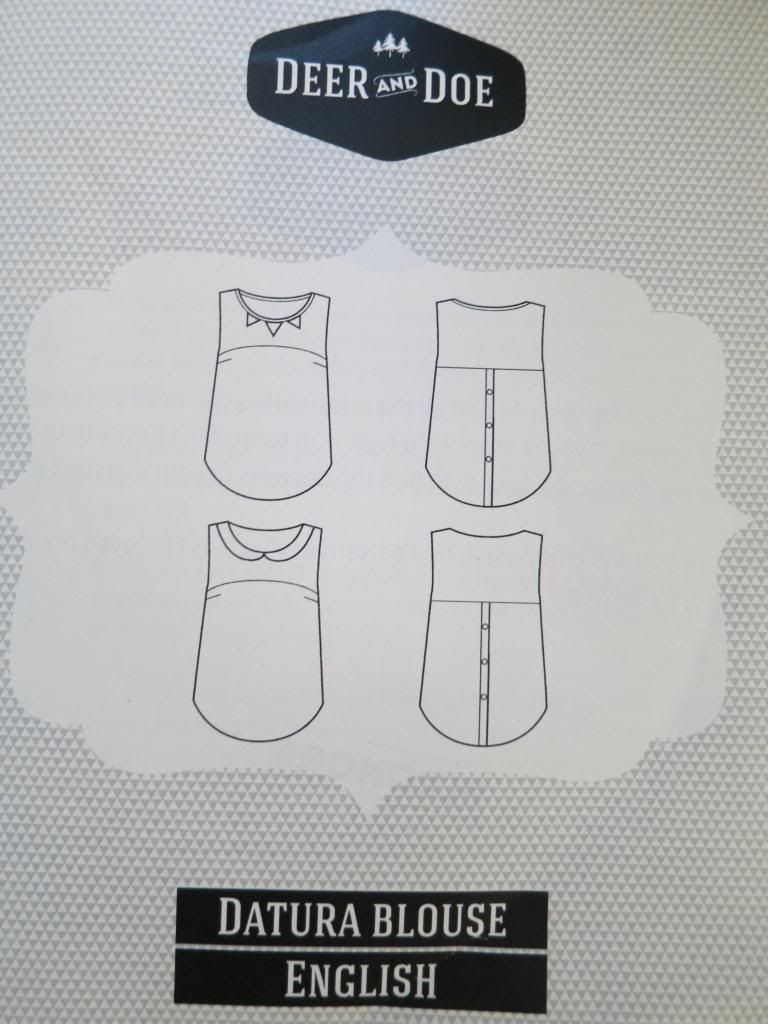 Here's the pattern. It's by
Deer & Doe
, a lovely French pattern company. I chose to omit the collar on mine but one of the real details that initially caught my eye was the triangular cutout neckline version. My next version will be this one. I highly recommend this pattern. It is listed as intermediate in skill, but it wasn't too difficult for a beginner like me. The only bump I ran into was the lack of directions. The pattern doesn't hold your hand through the process, but it to the point and not complicated. It's a great pattern to play with fun prints and multiple fabrics, even though I stayed tame with my version.
Part 2 is up next... See you soon!