I promised I would share my odds and ends of summer crafting, and I'm finally getting around to it. It's nothing spectacular, I warn you.
My "let's get back into knitting" project I previewed ages ago. It's a simple bow headband you can make with only the skills of casting on, knit stitch, and finishing off. It's called the
It's a Cinch Head Wrap and Collar
and the pattern is free and easily done in a day (even for slow beginners like me).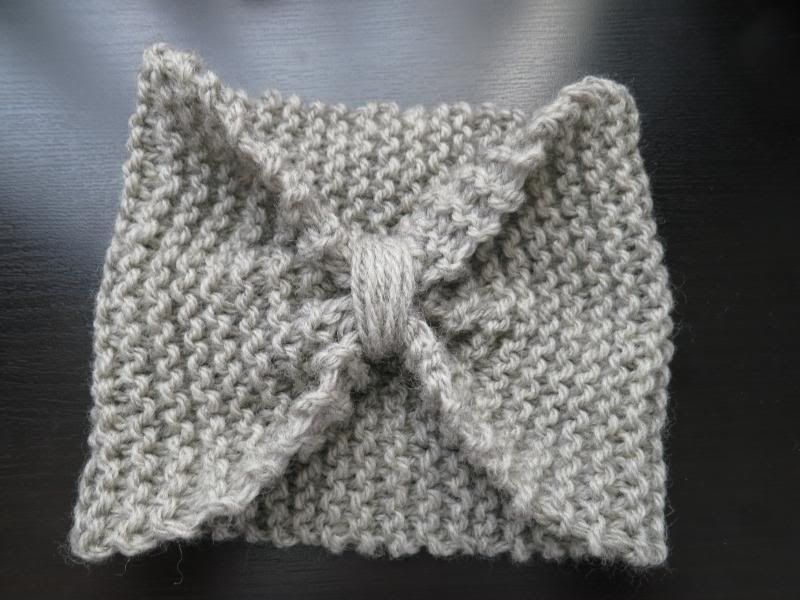 Here I am modeling it in my then newly made Archer shirt. With the heat, it's a goofy combination. For some reason, I think I look flapper-esque wearing it.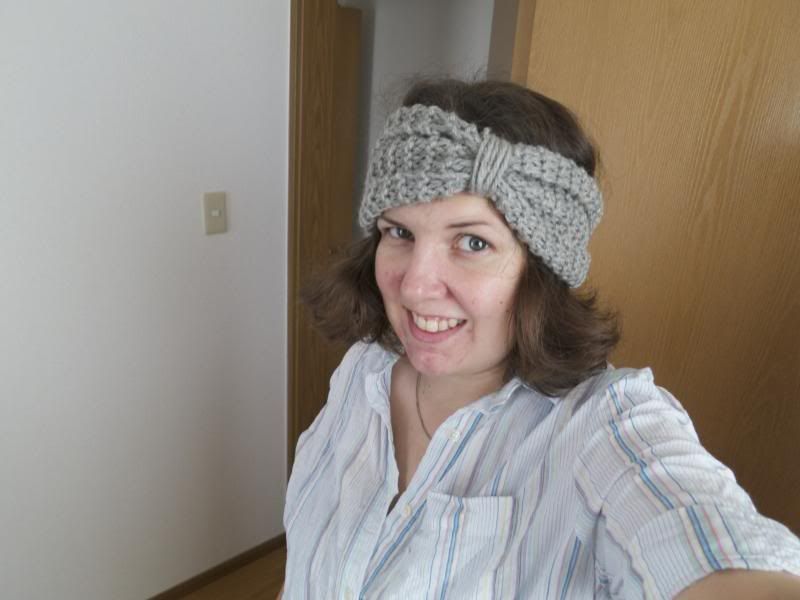 Over the summer I discovered a yarn shop in Fukuyama that dyes and winds custom yarns for you. They're a bit pricey, but worth it if you want something unique. I bought this pre-made skein because I loved the colors. I haven't picked a project for it yet. I had one in mind, but I'm fickle.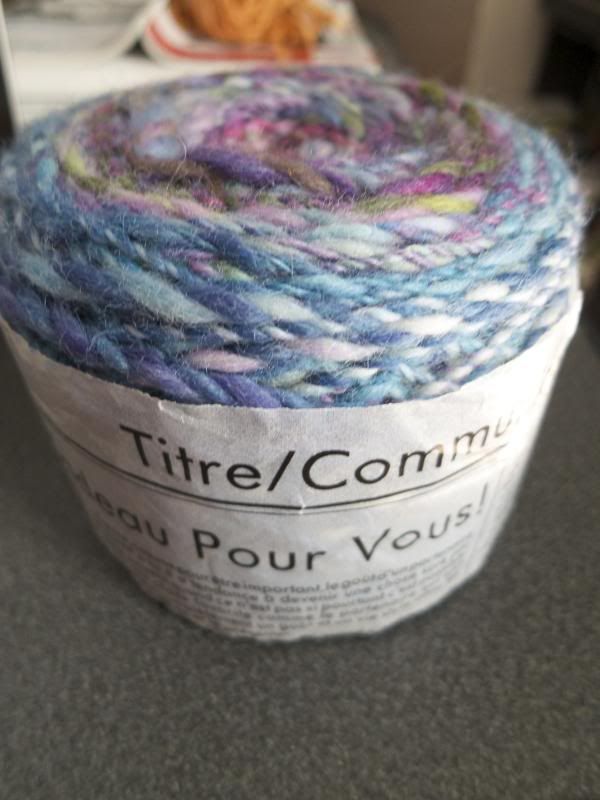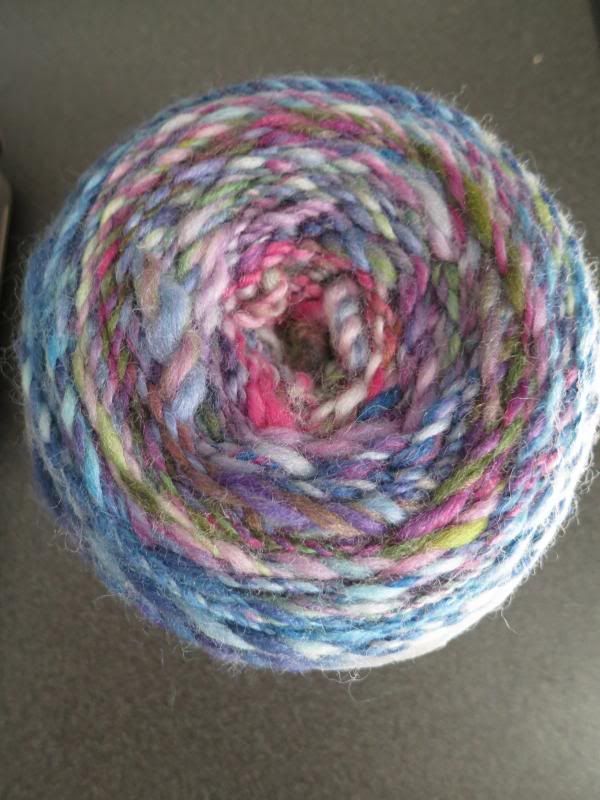 Towards the end of summer, I attended a community class done by the vice principal at one of my schools. He showed us ladies how to do some basic woodworking to create necklaces and brooches. I really struggled with designing mine, because all my ideas were too elaborate and required too much work for a 4 hour class. My VP told me to go natural and organic in shape, so I tried to aim for a leaf-like shape, but it looks more like a tooth, doesn't it?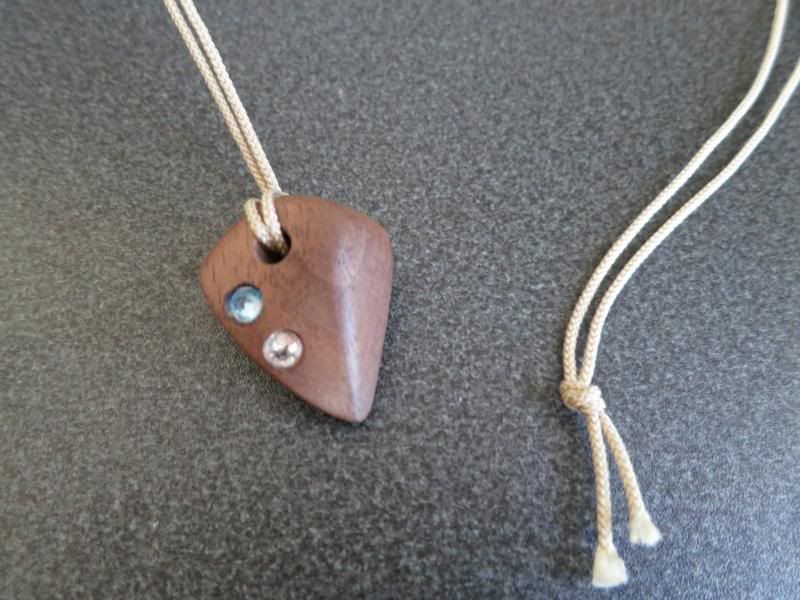 I never knew woodworking was so tough. All the time went to sanding and polishing. Some ladies chose wood blocks that looked like shiny gemstones when they were finished, but mine turned out pretty plain. Adding the small gemstones added a little pizazz. I'm not in love with it, but it was a fun experience and it's neat to say "I made my necklace."
With the transition from summer to fall being a long one this year, I've been struggling to plan out what I want to sew. Right now, I'm working on a navy twill
Beignet
skirt from Colette Patterns, and I have a Grainline
Scout Tee
I want to make up before it gets cold. I'm moving so ridiculously slow that I should change my blog name to Slow Sewist.
What are you all working on and keeping busy with as it turns chilly?