Hi there!
Last week I came down with a cold bug I picked up after volunteering in a beach cleanup on Mother's Day so I've felt under the weather. A seasonal change virus has been going around. At least I got to enjoy most of my weekend time!
The poppies are in bloom and looking lovely. I can never resist taking pictures of flowers.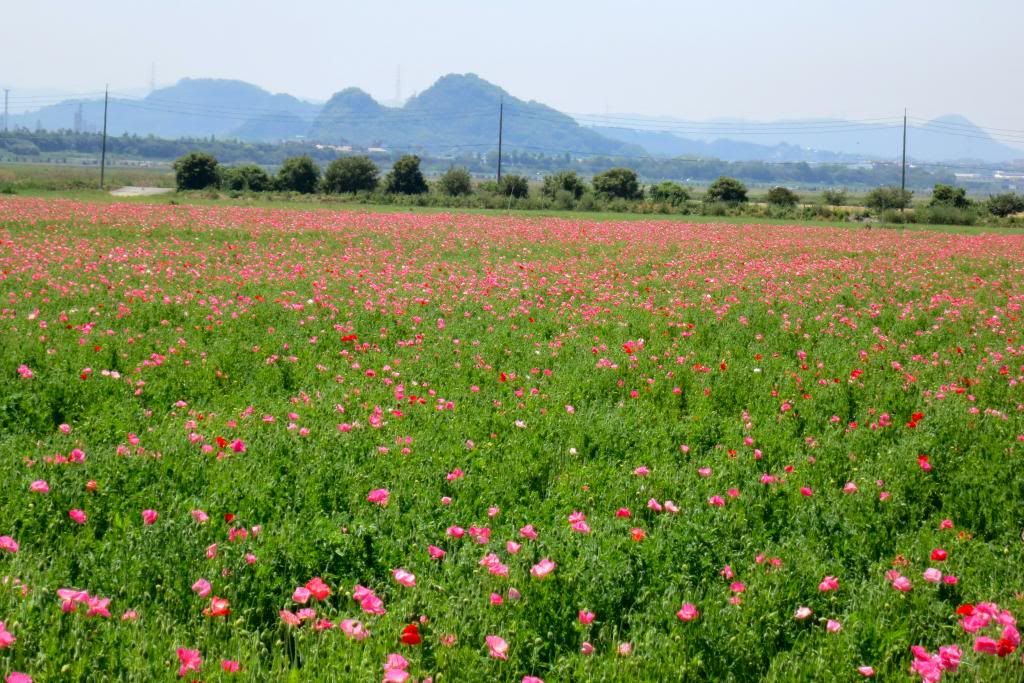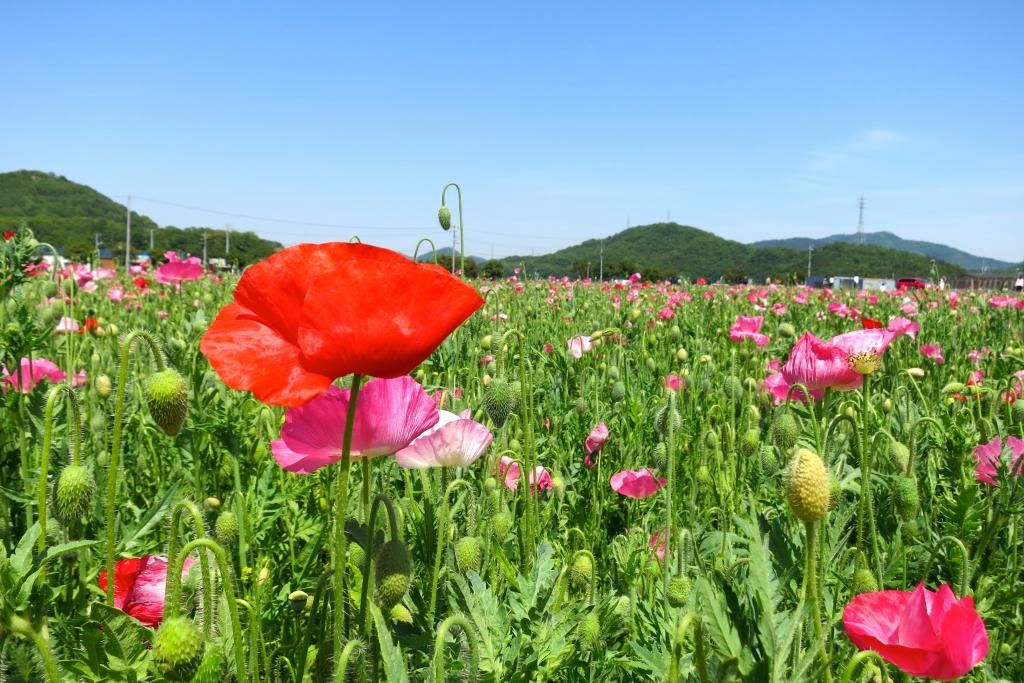 In a grocery store, I randomly stumbled upon a seasoning to make jambalaya in a rice cooker. Having never seen any form of creole cuisine here and intrigued by the Japanese take of this dish, I immediately bought it and tried it. It was amazing. If I manage to find it in the store again, I will be hoarding it.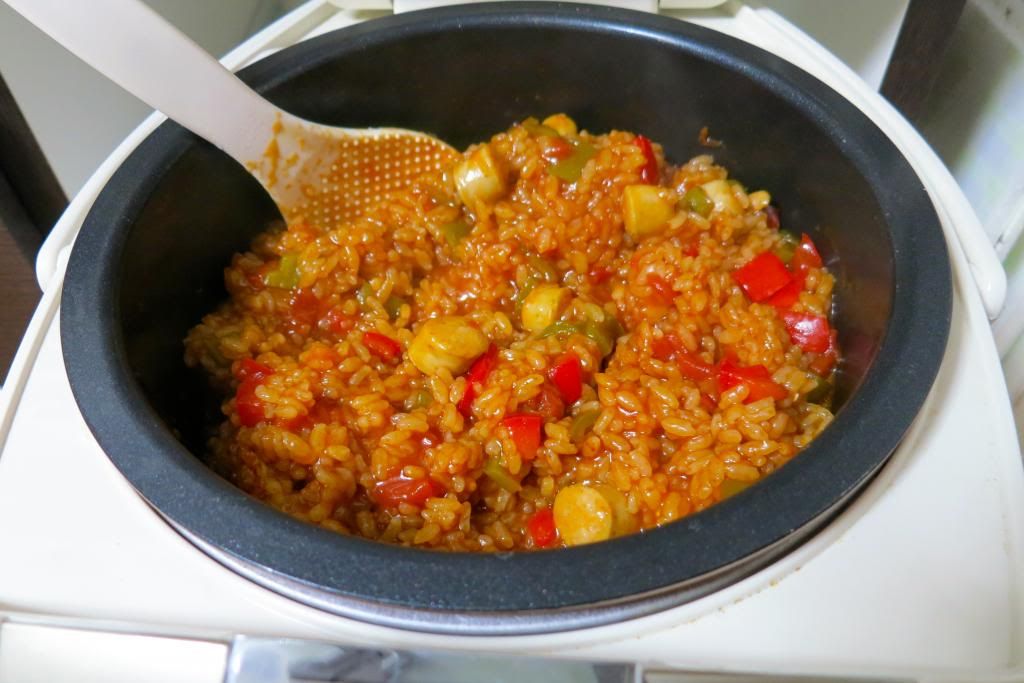 Over this past weekend I snooped through the new stock of summer sewing books and quarterlies at my local bookstore. I have a hot and cold love of Japanese sewing books: some are amazing and utterly unique, other times I feel I'm sifting through the same looks over and over. I picked up this new book of summer clothing pieces you can make in a day.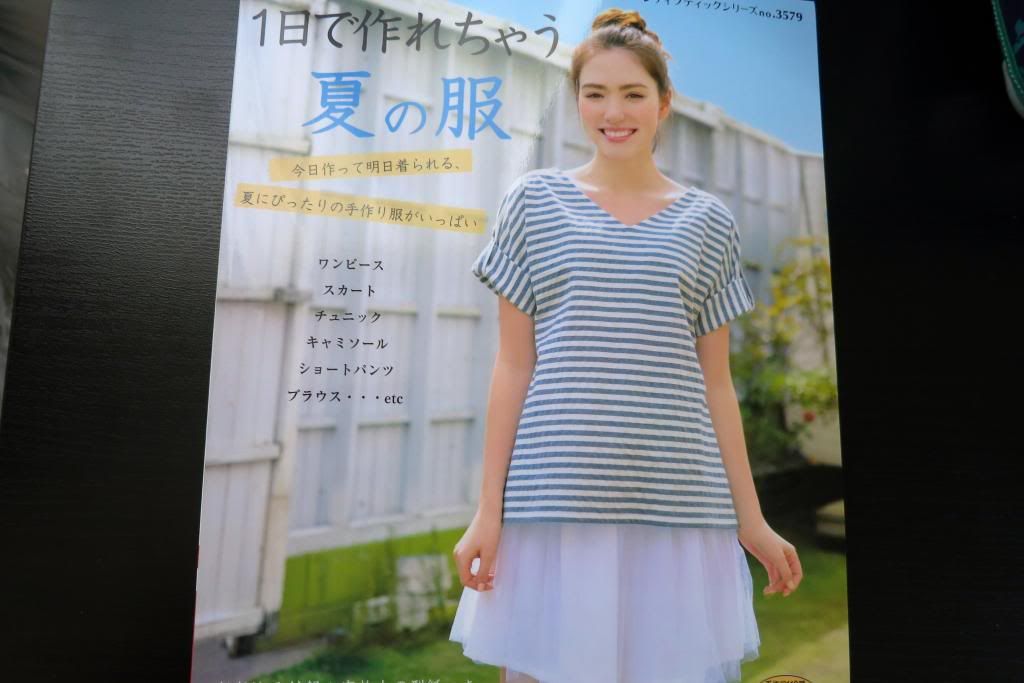 As usual, it's a Japanese sewing book geared towards younger women with beginning sewing skills that has simple and flowy shirts with cute details like peter pan collars.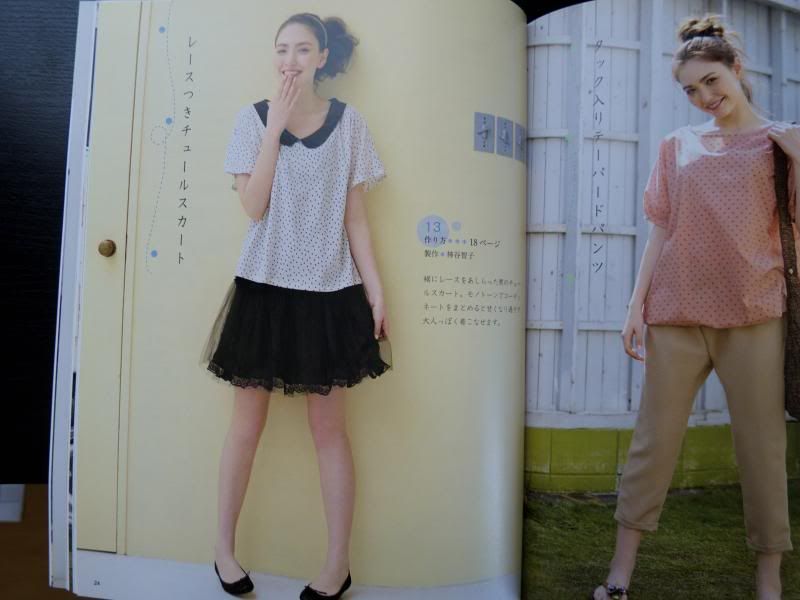 I'm not usually impressed by how many of these baggy shirts look alike in style and do little to flatter.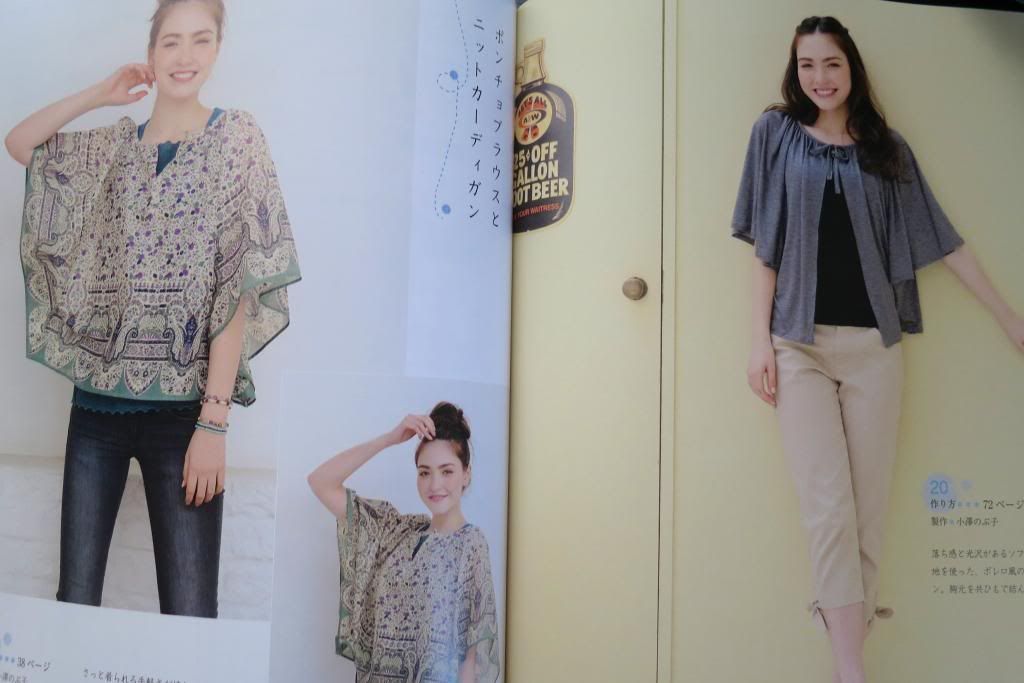 But in this case, a few styles look very cool for summer. It gets broiling hot and humid here, so some of these look incredibly comfortable. A few caught my eye in design too, like this cape-sleeved blouse.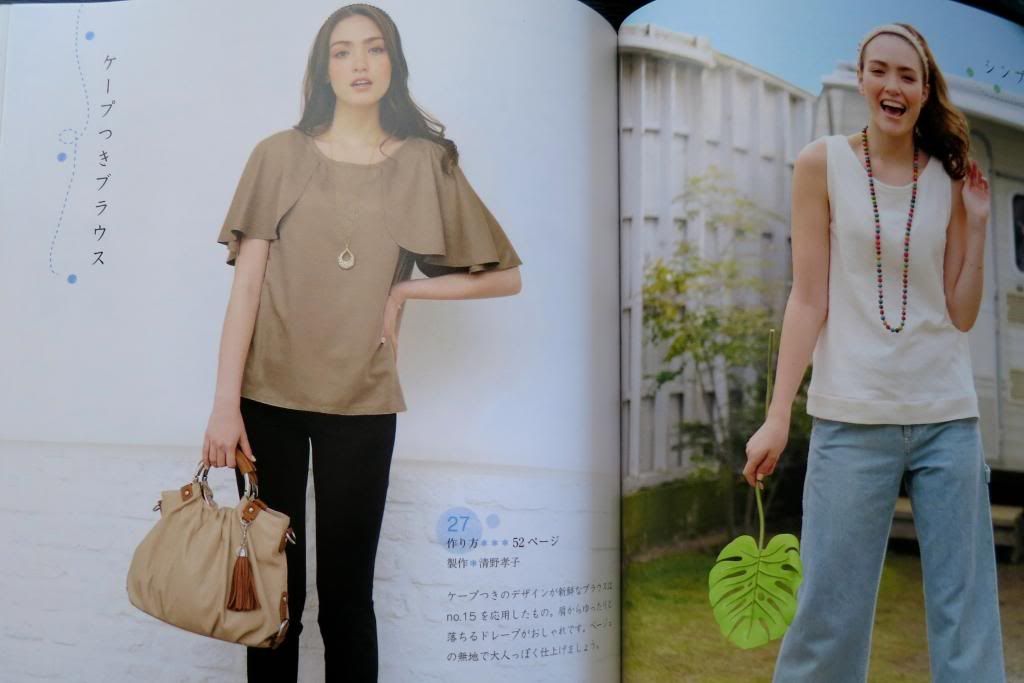 I might be making myself a bunch of airy knit dresses like this too.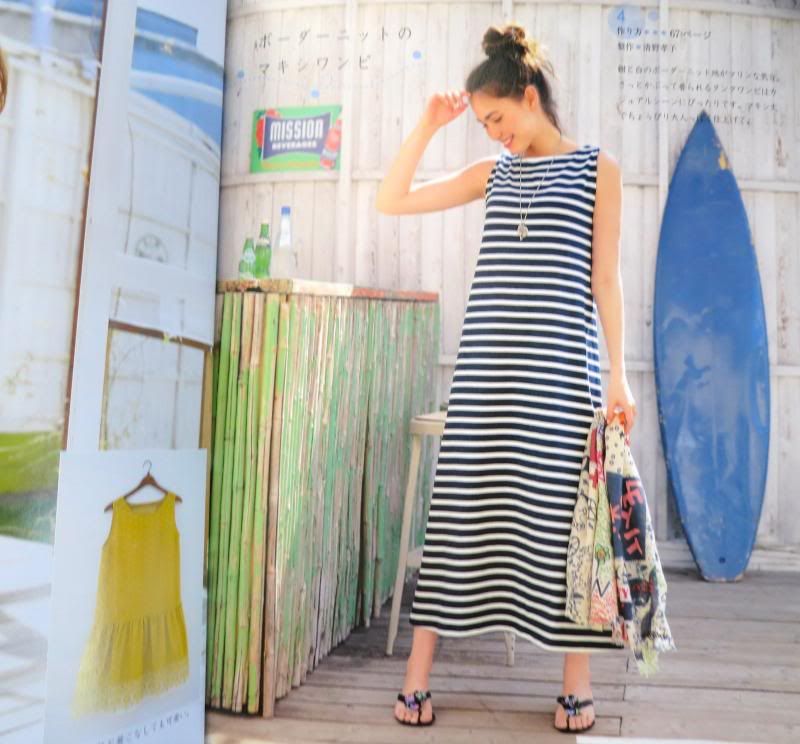 I'm about halfway finished with my
Archer shirt
. I want to get it done before it gets hot and I lose motivation to make a long-sleeved shirt. Next on my sewing table will definitely be something more summer-y.
In travel news, the hubby and I have been looking for a trip and decided to tick another prefecture off our map soon. We'll be checking out Niigata prefecture in June as a sort of "Japan wedding 1 year anniversary" trip. It's getting more and more difficult to plan trips to new prefectures. There's not a lot of attractions in northern Japan besides the nice scenery and good foods, so it's far and expensive for us to travel, as I've mentioned before. I have nothing against the Tohoku region... I want to visit! Also on my list of places to go is tropical Okinawa and Yokohama to check out the ramen museum. Maybe during the summer!